Our Story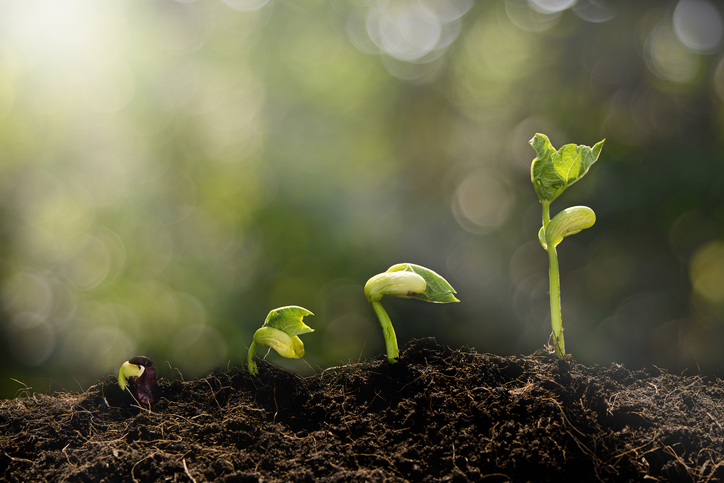 Having over 2 decades industry experience Pete at Prosign Australia is able to combine tried and tested methods with the latest techniques to provide real value while maintaining real quality. A true passion for the industry inspires Pete to keep striving for perfection and this shows through in both service and product. Being a local business, Prosign Australia has a genuine commitment to seeing the Sunshine Coast grow meaning Pete will work tirelessly to see your business succeed.
These 20 plus years started in a small traditional sign shop in country Victoria and after being mentored by one of the industry greats for over 7 years the decision was made to make a move to the sunshine state. Then being recruited by a leading Sunshine Coast sign company provided a platform to develop both knowledge and skills and opened many opportunities to experience new technology, techniques. From there the step was taken to join a large innovative sign company again providing an exceptional opportunity to not just keep up with the trends but rather start them.
Setting the standard is now something Pete at Prosign Australia takes in his stride and is proving that big business ability's and small business honesty can work perfectly hand in hand.